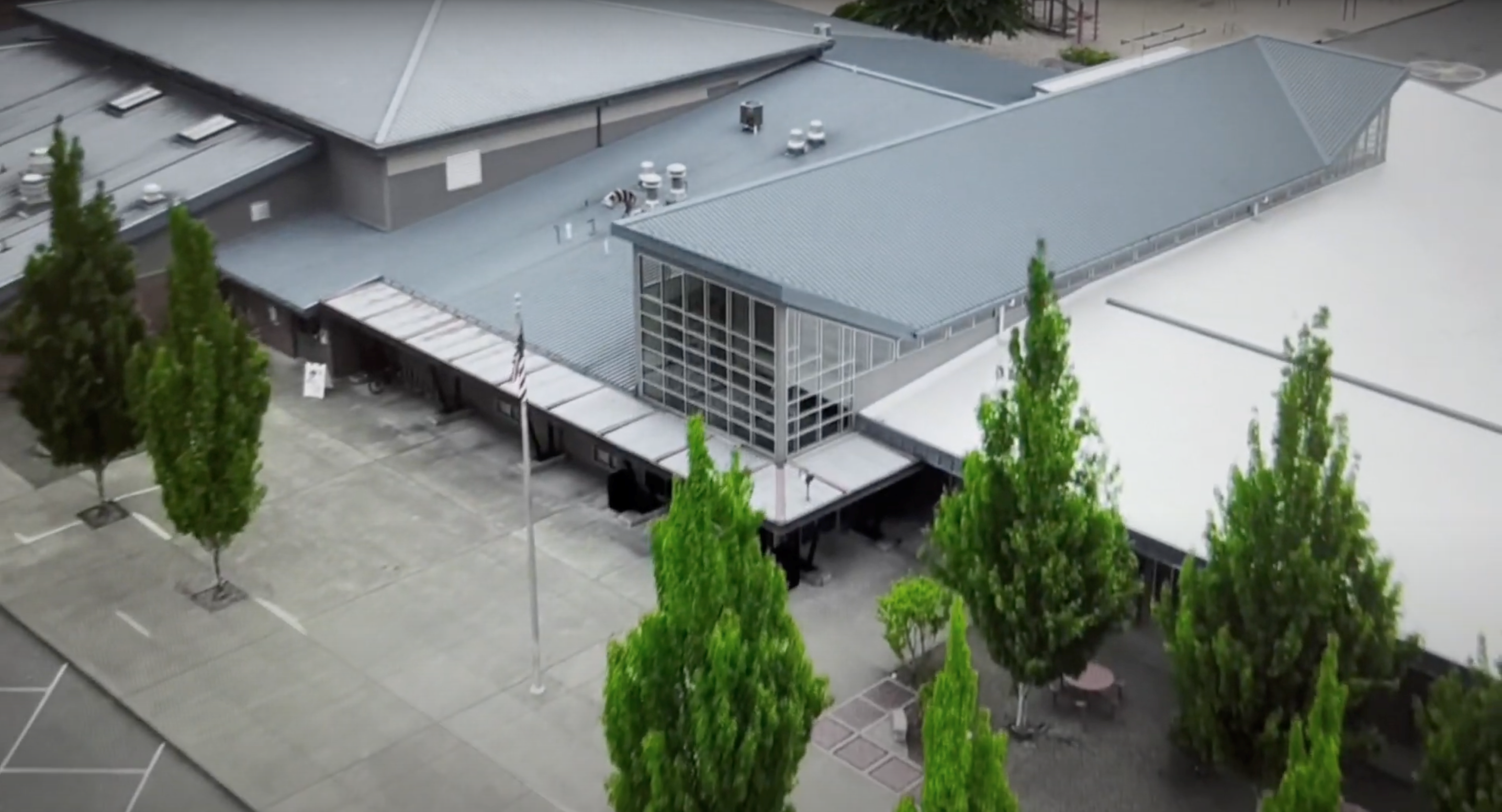 "Lifelong Learners Leading Productive, Healthy & Responsible Lives."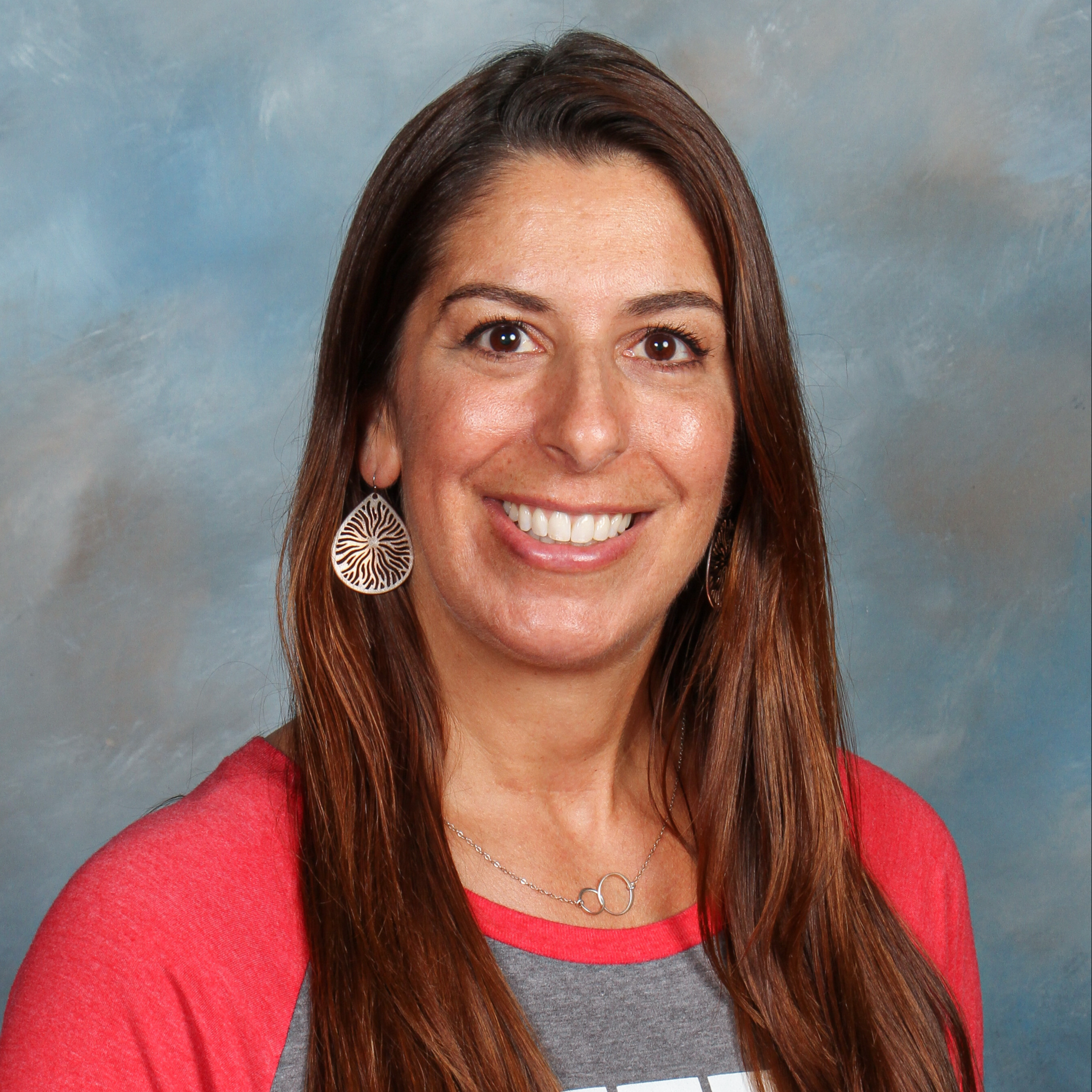 "I love to see all the smiling faces coming through the front door! Go Grizzlies!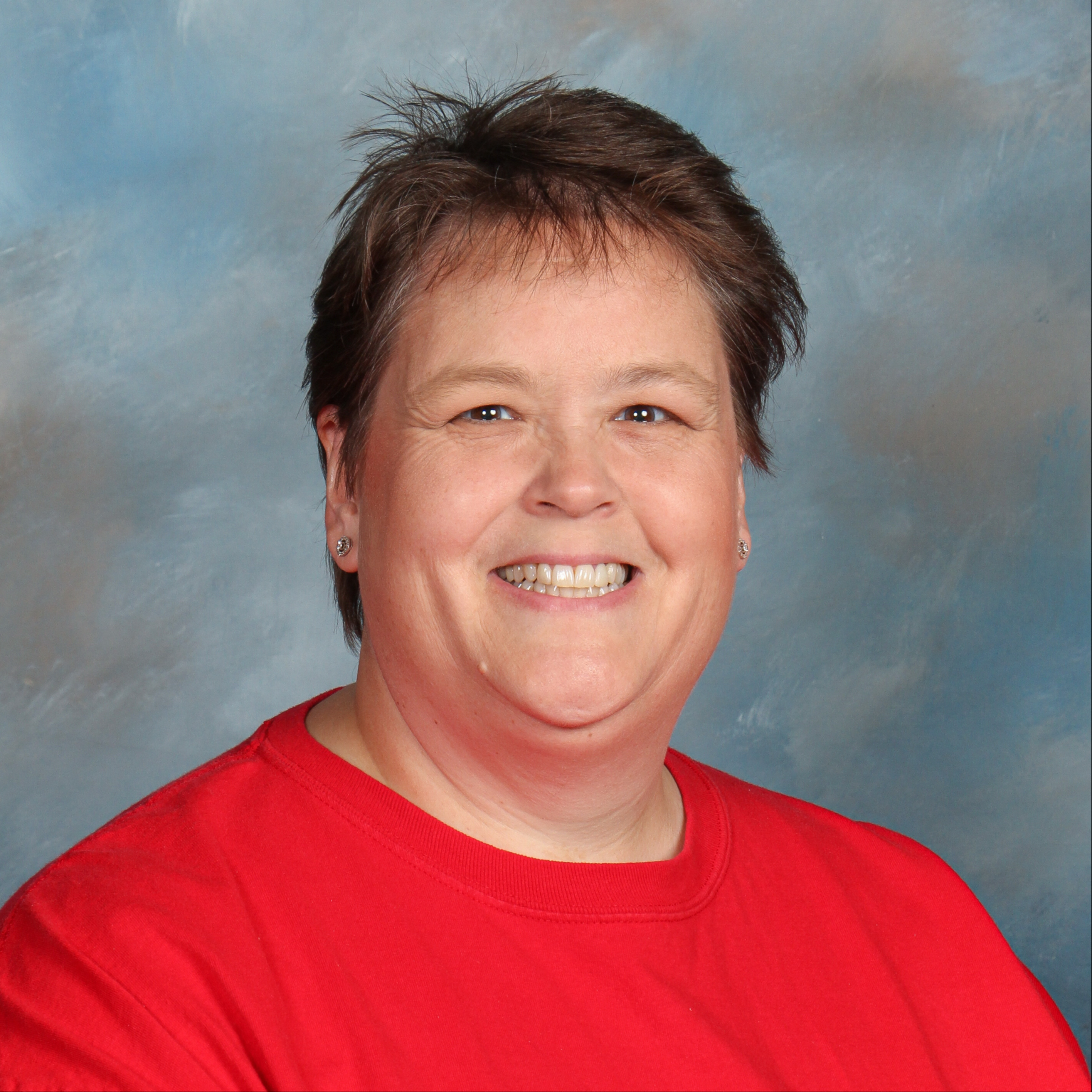 "Our community is huge part of what makes Griffin so great! The tremendous support the students and staff get from groups like the PTO, GFS, our local businesses, and the many parent volunteers is very much appreciated!"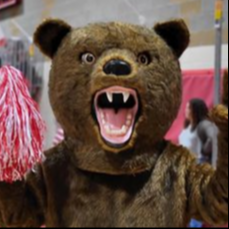 "Griffin Grizzlies are the best! Give me a B . . . Give me an E . . . Give me an S . . . Give me a T . . . the BEST, Go Grizzlies!"